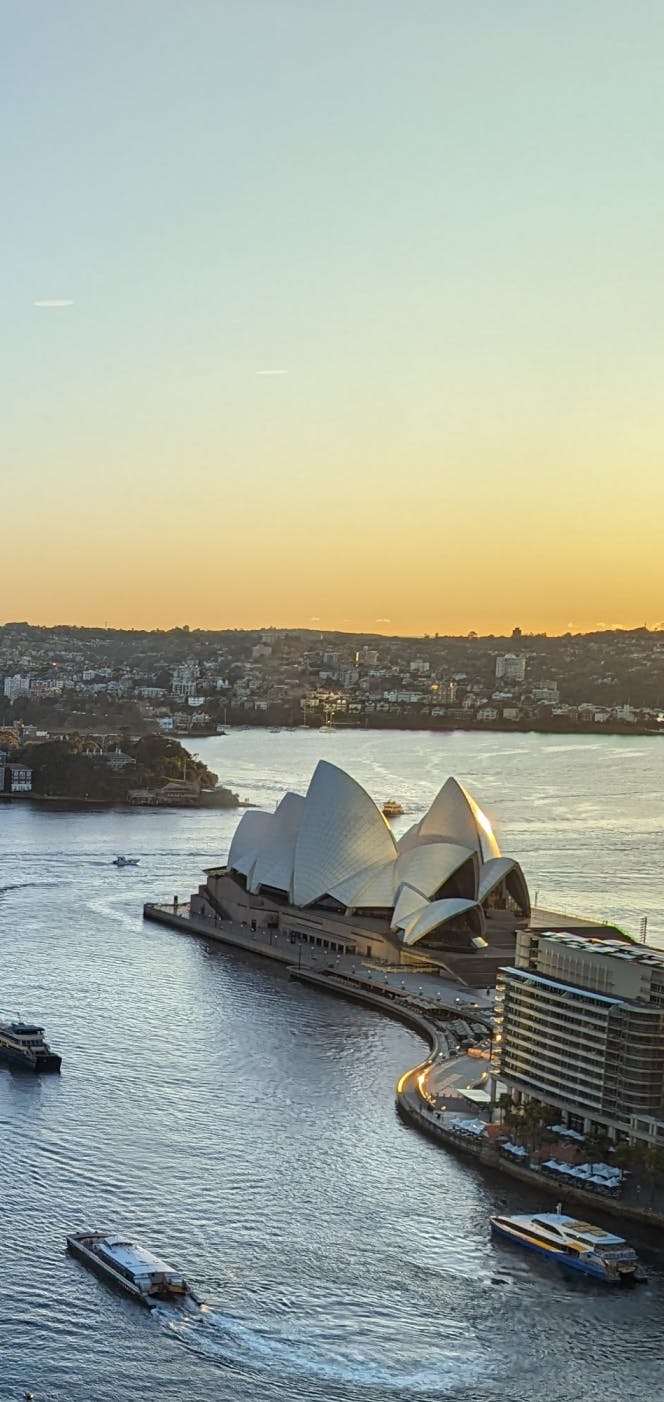 Alchemy + Wealth + Partners
Partnering with you to deliver strategic personal wealth management solutions with Clarity
Our mission – and why we exist – is simple
We believe people should feel confident in consistently making well informed financial decisions through high quality advice that is relatable and readily accessible
We understand that financial planning may be a source of stress, especially with life changing family events; ahead of retirement; or, when that 'rainy day' comes; so, seeing things with clarity matters
We think that living a great life should not be decided by your financial circumstances but acknowledge that sometimes it may be hard to separate the two; so, values driven goal setting matters
We respect that we're all human beings with our own objectives, but our collective power is greater than that of an individual; so, trust in our relationships matter
We value that being heard is intrinsic to effective collaboration; so, open communication matters
We know that the future is hard to predict, but having a sensible and flexible road map for your goals helps; so, strategic planning matters
We want our advice and services to be wholly aligned with you and for you to feel confident that we're in your corner; so, being independent matters
Our commitment to you is supported by these key pillars that underpin everything we do
Clarity
We want to demystify financial concepts, not continue to shroud them
Quality
We strive for excellence
Accountability
We say it, we do it
Transparency
We believe that high quality financial advice should be readily accessible
Innovation
We are curious and progressive
Empathy
We put ourselves in your shoes, and walk alongside you as partners
"I started Alchemy Wealth Partners because I fundamentally believe that high quality financial advice serves as a gateway to improved financial literacy and confidence. My goal is to make high quality advice more relatable and accessible. 

I enjoy building meaningful client relationships and have built this practice with the client front of mind. I am hopeful that this will provide for a more enjoyable client experience. I'm tremendously proud to offer a service that is independent and aligned with its clients."
Andrew has over 15 years of experience in providing wealth management services and personal financial advice to individuals and family groups from all different backgrounds.  He established Alchemy Wealth Partners in 2023 as a progressive financial advice practice to operate in step with its clients, as partners.
Read more
We appoint Advisory Panel members to assist our business with making smarter strategic decisions, especially in areas where we aren't experts.  Importantly, members of the Advisory Panel are vetted to ensure that there is no conflict of interest between the members' primary business and the services that Alchemy Wealth Partners provides it clients.
Matt is a technology proprietor, founder, and an ardent believer in leveraging technology to not only enhance efficiencies, but to enhance the user experience.  He graduated from the University of Waikato with a Bachelor of Management Studies.
Read more
Phil is a Data Scientist at a leading Artificial Intelligence ("AI") cloud company, where his primary mission is to democratize AI for everyone.  He graduated from the University of Sydney with a Bachelor's degree in Science (Mathematics) and obtained a Masters of Data Science from the same university. 
Read more
We regularly publish news and insights on financial planning and lifestyle matters. Sign up to receive these below:
Menu
Alchemy Wealth Partners acknowledges the Traditional Custodians of the land on which we work and operate.  We recognise their continuing connection to land, waters and culture and pay our respects to their Elders, past, present, and emerging.
Alchemy Wealth Partners (ABN: 99 666 076 688 // CAR: 001 304 433) and its Advisors are Authorised Representatives of Finlit Pty. Limited (ABN: 93 666 075 350 // AFSL: 547 454)
© Alchemy Wealth Partners Pty. Ltd., 2023
Website by Invert Digital
Alchemy Wealth Partners (ABN: 99 666 076 688 // CAR: 001 304 433) and its Advisors are Authorised Representatives of Finlit Pty. Limited (ABN: 93 666 075 350 // AFSL: 547 454)
© Alchemy Wealth Partners Pty. Ltd., 2023
Website by Invert Digital