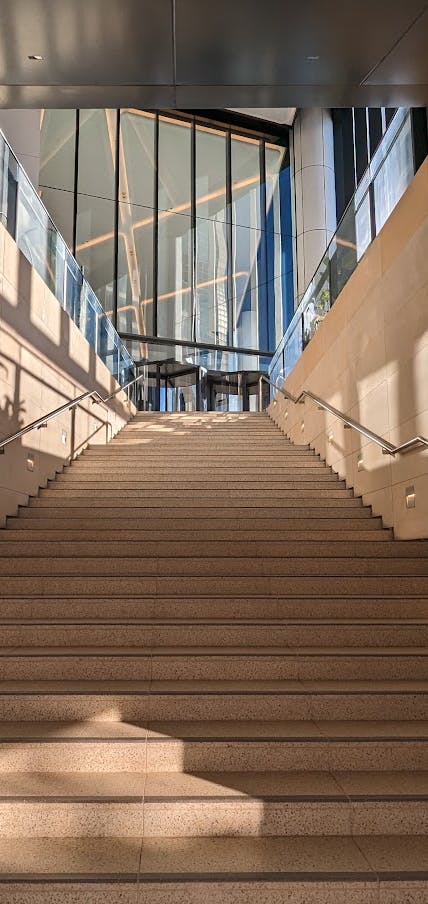 Partnering with you to deliver strategic personal wealth management solutions with Clarity
At Alchemy Wealth Partners we believe that high performing teams typically share one common trait – a strong values driven culture.  

With our head office in Sydney and a presence in Perth, we are constantly on the look out for people to join us to help strengthen our culture and business, whilst we deliver exceptional outcomes for clients. Despite job titles, we believe that everyone has a voice and everyone in our team deserves to be heard, and so we value all team input equally. 
If you're interested in joining the Alchemy Wealth Partners team then please get in touch with us, as we'd love to chat with you.


We regularly publish news and insights on financial planning and lifestyle matters. Sign up to receive these below:
Menu
Alchemy Wealth Partners acknowledges the Traditional Custodians of the land on which we work and operate.  We recognise their continuing connection to land, waters and culture and pay our respects to their Elders, past, present, and emerging.
Alchemy Wealth Partners (ABN: 99 666 076 688 // CAR: 001 304 433) and its Advisors are Authorised Representatives of Finlit Pty. Limited (ABN: 93 666 075 350 // AFSL: 547 454)
© Alchemy Wealth Partners Pty. Ltd., 2023
Website by Invert Digital
Alchemy Wealth Partners (ABN: 99 666 076 688 // CAR: 001 304 433) and its Advisors are Authorised Representatives of Finlit Pty. Limited (ABN: 93 666 075 350 // AFSL: 547 454)
© Alchemy Wealth Partners Pty. Ltd., 2023
Website by Invert Digital