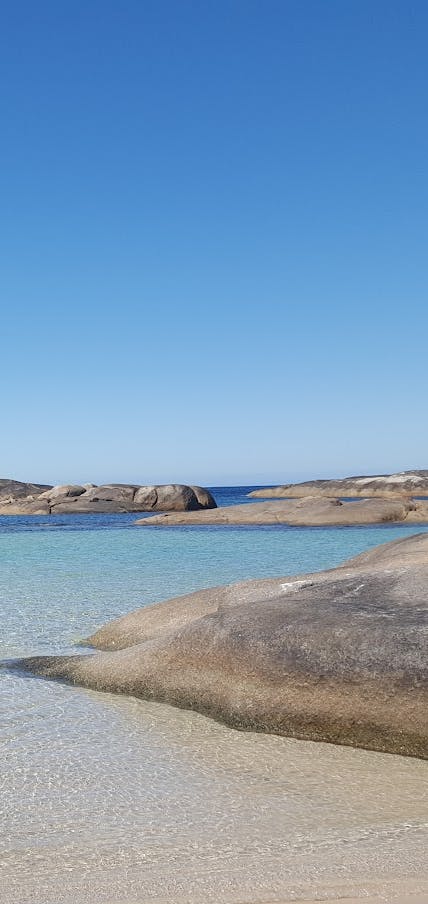 Financial advice is collaborative and centres around you
Partnering with you to deliver strategic personal wealth management solutions with Clarity
The first step is that we get to know each other
This helps us to learn about you and your drivers; and importantly, it helps you to learn more about us, our advice process, and whether you feel comfortable engaging further with us.  
Everything you share with us will be treated confidentially, and you can find our privacy statement here
Then we develop tailored advice services for you
Our initial and ongoing advice process is built on our key pillars and has been designed with the following in mind:
Client Driven
You decide on in person meetings at our office, or secure virtual meetings at a time that suits you. You're always in control as the advice process should serve you and be flexible to your needs. So, let us worry about the details.
System Driven
We invest in technology to optimise our advice process, increase transparency, and shorten time frames to provide you with a better experience, and ultimately, more competitive costs.
Accessible
Our tailored advice will be relatable as we don't want to add complexity for no reason. Importantly, our fees are always represented clearly and reviewed openly with you on an annual basis.
Collaborative
We think collaboration with you improves the advice experience through diversity of perspectives, improved communication, enhanced problem solving, which all support better decision making.
See here for more about our professional services
Obligation free consultation
We are proud to offer you an initial consultation that is obligation free and at no cost. Simply contact us to book this in.
Advice backed by empirical research
Our investment philosophy avoids investment speculation and trying to outguess markets.  Instead, we adopt a disciplined approach to investing that is grounded in economic theory and backed by empirical research.  
Our clients always own and control any investments we recommend as part of their bespoke strategy.
Alchemy Wealth Partners operates as a professional services firm that serves you, and so any fee we receive is solely from the personal financial advice we provide.  
Proudly, we meet the criteria of being an independent financial advice business.
We do not accept commissions of any type, and we do not have any in-house investment products to sell to you.  We conduct ourselves with your best interests in mind and are aligned with you. You may find more details of this here
We regularly publish news and insights on financial planning and lifestyle matters. Sign up to receive these below
Menu
Alchemy Wealth Partners (ABN: 99 666 076 688 // CAR: 001 304 433) and its Advisors are Authorised Representatives of Finlit Pty. Limited (ABN: 93 666 075 350 // AFSL: 547 454)
© Alchemy Wealth Partners Pty. Ltd., 2023
Website byInvert Digital
Alchemy Wealth Partners (ABN: 99 666 076 688 // CAR: 001 304 433) and its Advisors are Authorised Representatives of Finlit Pty. Limited (ABN: 93 666 075 350 // AFSL: 547 454)
© Alchemy Wealth Partners Pty. Ltd., 2023
Website byInvert Digital